We are a team of professionals which includes former IRS agents. We strive to provide you with quality service at a reasonable price.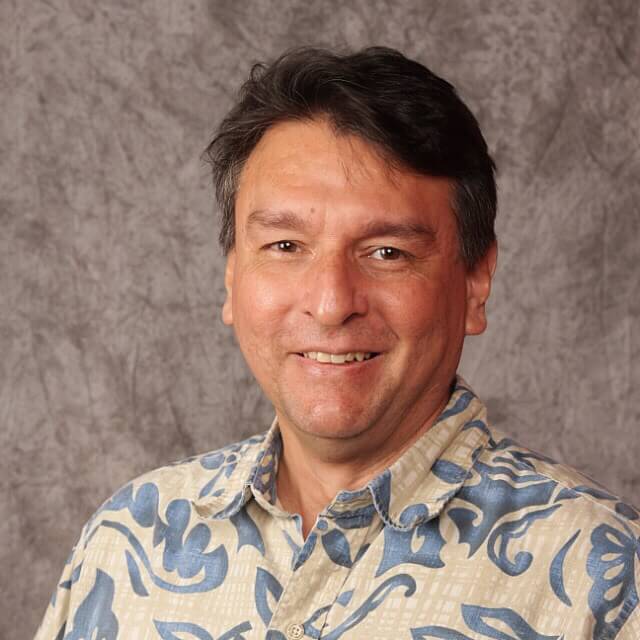 About David Ramirez, EA, JD, MST, USTCP, NTPI Fellow
I have been serving Hawaii since 2001 when I moved from Southern California. I worked for the IRS for nearly 8 years. I have a Bachelor of Science in Business Administration, A Juris Doctor with a Specialization in Taxation, a Masters in Taxation, a Masters level Certificate in Accountancy. I started doing taxes in 1985. I have focused in helping individual and business clients with tax issues and tax problems, as well as business tax & consulting and payroll taxes.
I have been featured in the Star-Advertiser. I and have been on the radio with Mike Buck . I have been a frequent guest with Mike Buck of KHNR 690AM for "Tax Talk". I have also frequently been on with Rick Hamada of KHNR 830AM. I appeared on the Perry & Price show of KSSK and with Augie Tulba. I have been featured with Bart DaSilva of Kool Gold 107.9FM . I have been featured on "Living Local with the Baraquios" and other local news channels as a Tax Expert.
I was motivated to attend Law School and focus on Tax Representation when my best friends Father, Sal had his trucking business closed down by the IRS and had all his trucks taken and sold at auction by the IRS, putting him out of business. Sal got behind with his payroll taxes and did not have good tax representation to intervene. At the time Sal had tax problems, the IRS had almost no limitation on what they could do.
If I only knew then what I know now, I would have been able to have helped Sal from losing his business. Since late 1970's Congress passed the Internal Revenue Service Restructuring and Reform Act of 1998, also known as Taxpayer Bill of Rights, which helped to level the playing field for the average taxpayer against the IRS. It is very satisfying being to help those who can't or don't know how to deal with the IRS.
Staff
Keith R. Bennett, EA
Karen S. Tewsbury, EA
All of our other associates are Enrolled Agents and have been on my Staff for Several Years.